BERBERAT PERE ET FILS
Digitisation and traceability are inevitable substantive phenomena which we cannot ignore and must embrace as quickly as possible. Our goal is to have one single traceability system for all our customers and we hope that this will ultimately simplify our administrative tasks. In addition, the transparency provided by a traceability system should compel us to be more efficient.
GedMouv is an excellent project to motivate the profession to work together and make it clear that we have everything to gain. The success of B2PWeb and GedTrans proves the quality of the management team, inspires me with total confidence and largely explains my immediate and unreserved support.
Franck BERBERAT, Manager, Val D'ornain (55)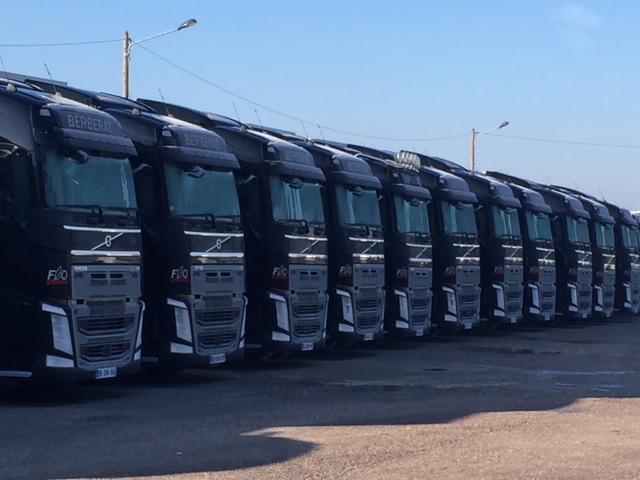 ---