SELI – SOCIETE EUROPEENNE LOGISTIQUE INTERNATIONALE
GedMouv is a simple solution to implement and effective to meet the growing need for responsiveness in exchanges with our partners.
This tool gives drivers more autonomy and saves time for transport operators. We systematically offer our owners and regular partners the use of GedMouv.
We highlight the advantages offered by its features in terms of fluidity in communication but also improved payment times.
Stéphane Peterson, CEO, Saint André De Cubzac (33)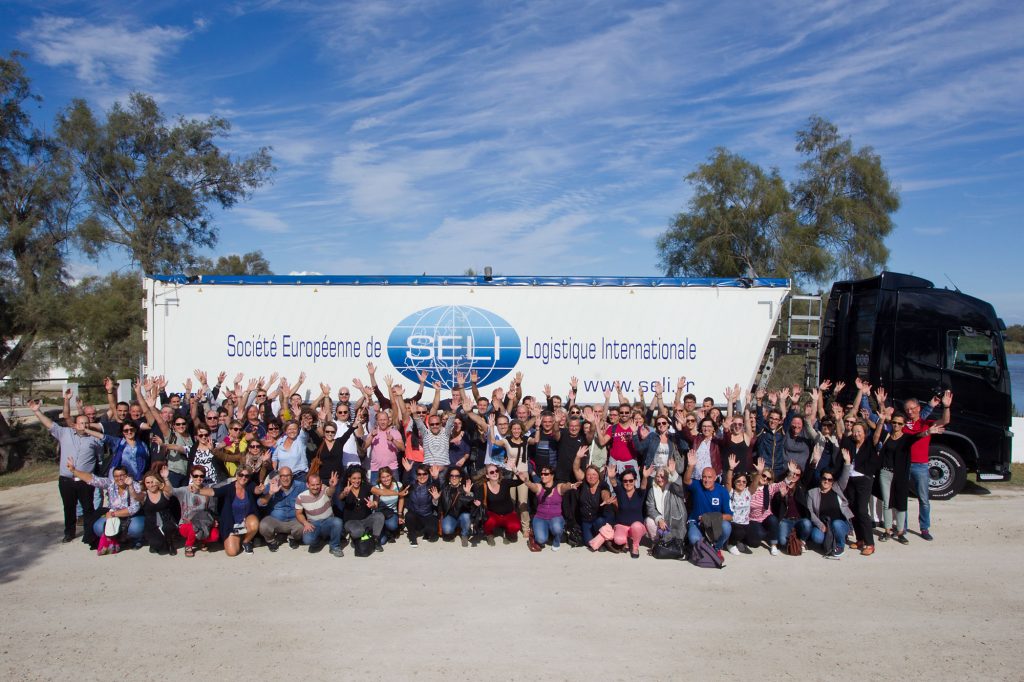 ---