SETT – TRANSPORTS TARDY
With the expansion of our business and to save time when tracking delivery information, we were looking for a digital solution to avoid re-entering data and optimise feedback. GedMouv proved to be the best solution.
This app is a simple and centralised tool for optimising the tracking of delivery information by allowing us to stay informed in real time about any possible incidents.
This tool is now essential for our company because it allows us to save an enormous amount of time and provides feedback in a timely manner allowing us to offer our customers a quality delivery tracking service.
GedMouv is installed on all our drivers' smartphones. Proceedings were initiated to best educate and support them in the use of the app. Today, our drivers are comfortable with the app and feedback is much faster.
Romain TARDY, Operations Manager, Pontcharra (38)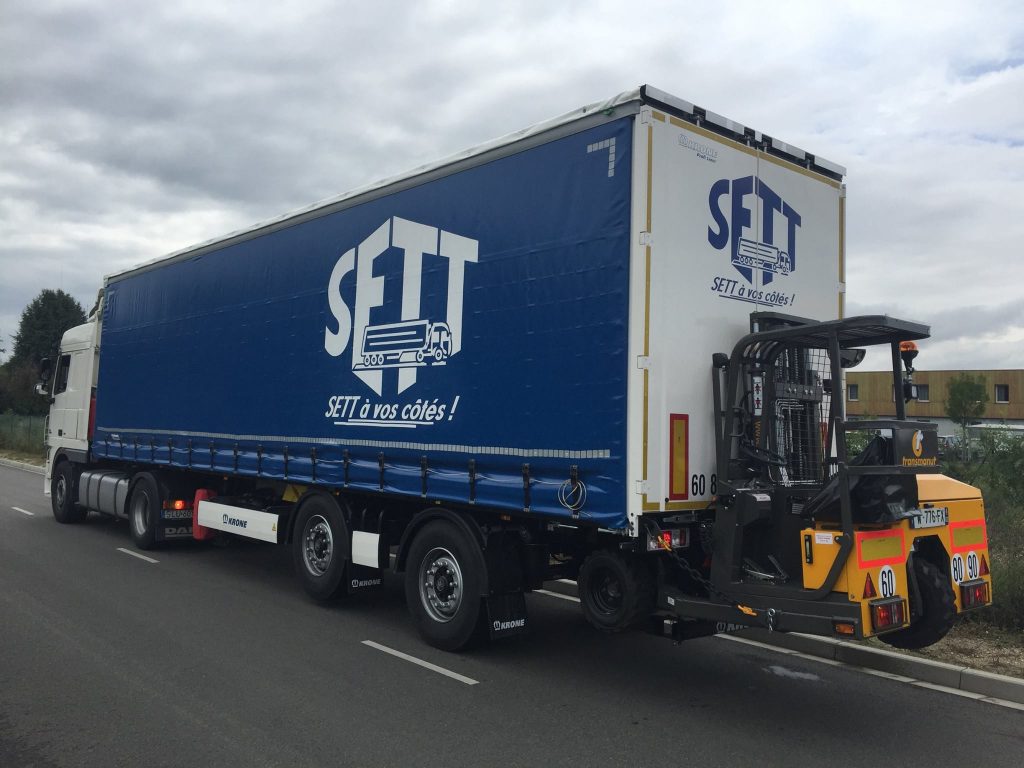 ---